True Lust est une ôde à la sensualité, un parfum affriolant et provoquant, blend de deux formules déjà très équivoques. Le travail sur la packaging est volontairement "putassier", rouge vernis, violet "ultra", or bling-bling. Quitte à aller jusqu'au bout, autant le faire avec grâce et élégance. C'est ainsi qu'est né "True Lust"...
True Lust is an ode to sensuality, an alluring and provoking scent, a blend of two already very equivocal formulas. The work on the packaging is deliberately "whorish" with its red varnish, "ultra" violet, bling gold. And if we did so, we did it with grace and elegance. Thus was born "True Lust"...
A blend of Putain des Palaces 
and Dangerous Complicity, 
a union of temptation and peril.
 
" Mélange de Putain des Palaces et de Dangerous Complicity, True Lust est le rituel universel de la femme fatale, assassin ! 
Nous avons pris les meilleures notes des deux formules. Poudre de riz, l'expérience des limites, absolu de rose, calice délectable, cuir, larmes d'Eros et le rhum qui soigne. Une balade dans les matières qui frappent au corps et au cœur. 
Redoutable Vénus, tout entière à sa proie attachée. Prédatrice. "
" When the Putain des Palaces enters into a Dangerous Complicity, a relationship is born. It is a marriage of mystery, an uneasy merger of hearts and minds and flesh.
We have taken the best of two exquisite formulations, combining the explicitly seductive powers of rose, violet, and powder with the implicit perils of rum and patchouli.
What emerges from this satanic union of temptation and danger, jeopardy and passion, is a sweet and shocking folly. She sips her rum through rose-red lips and wonders what beast she must adore tonight, what hearts she must break. She is Rimbaud's Beauty, and the man who takes her in his arms may find her bitter, but desire conquers fear. She dazzles him with the violet rays of her eyes that hold the memory of her vices, and he cannot escape. Because lust is in the eyes of the beholder."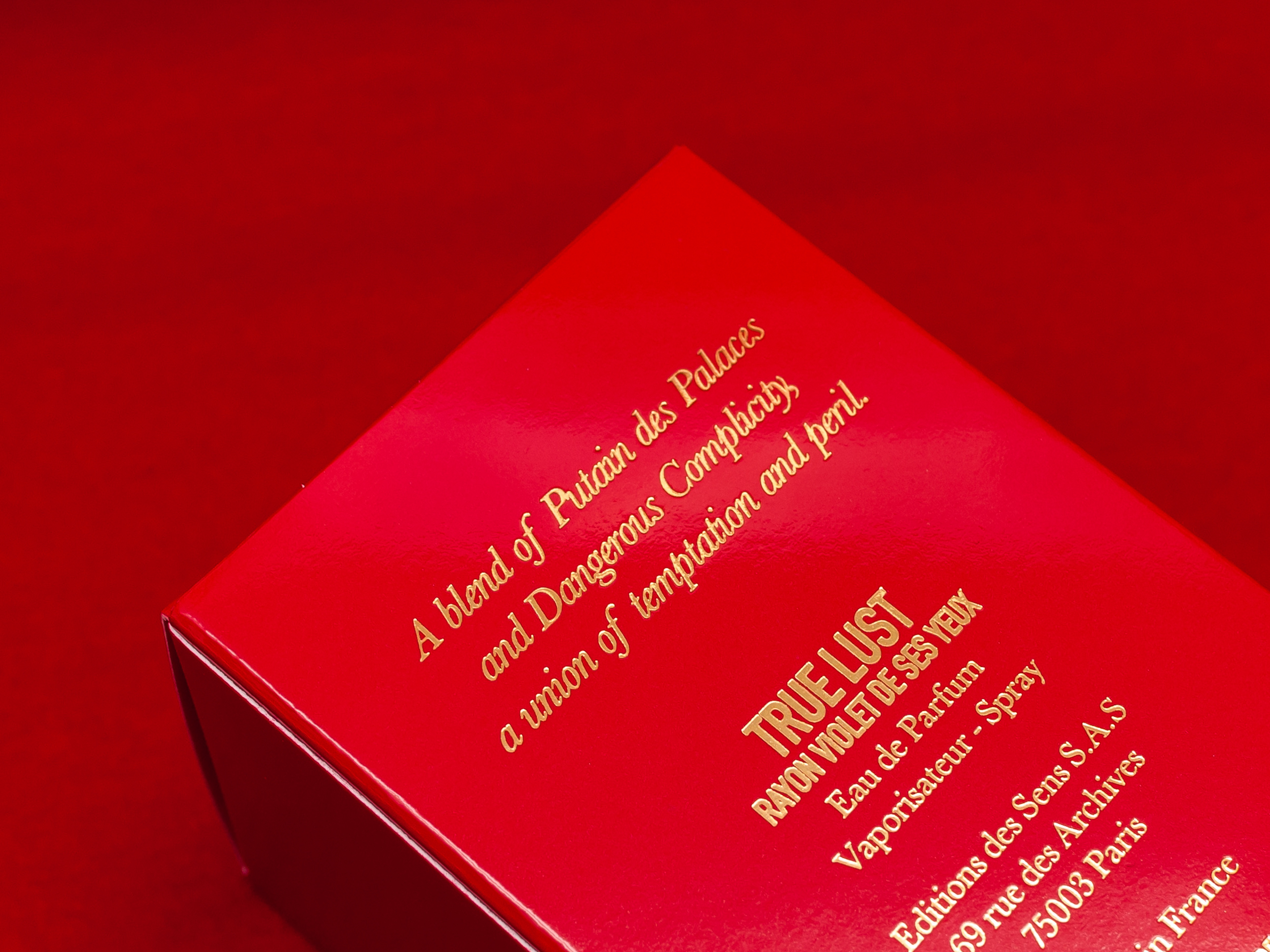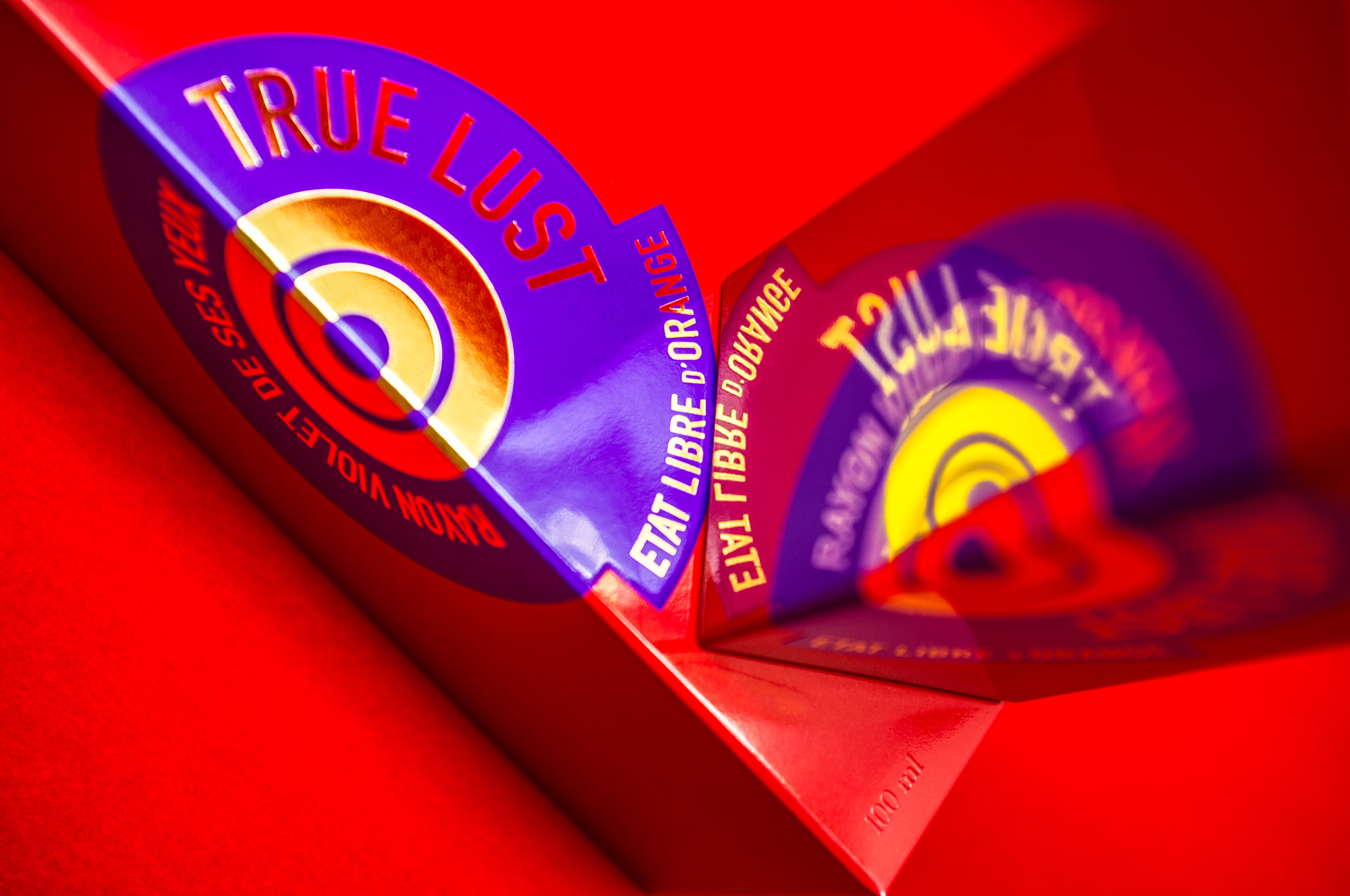 Senteurs d'Ailleurs, Bruxelles