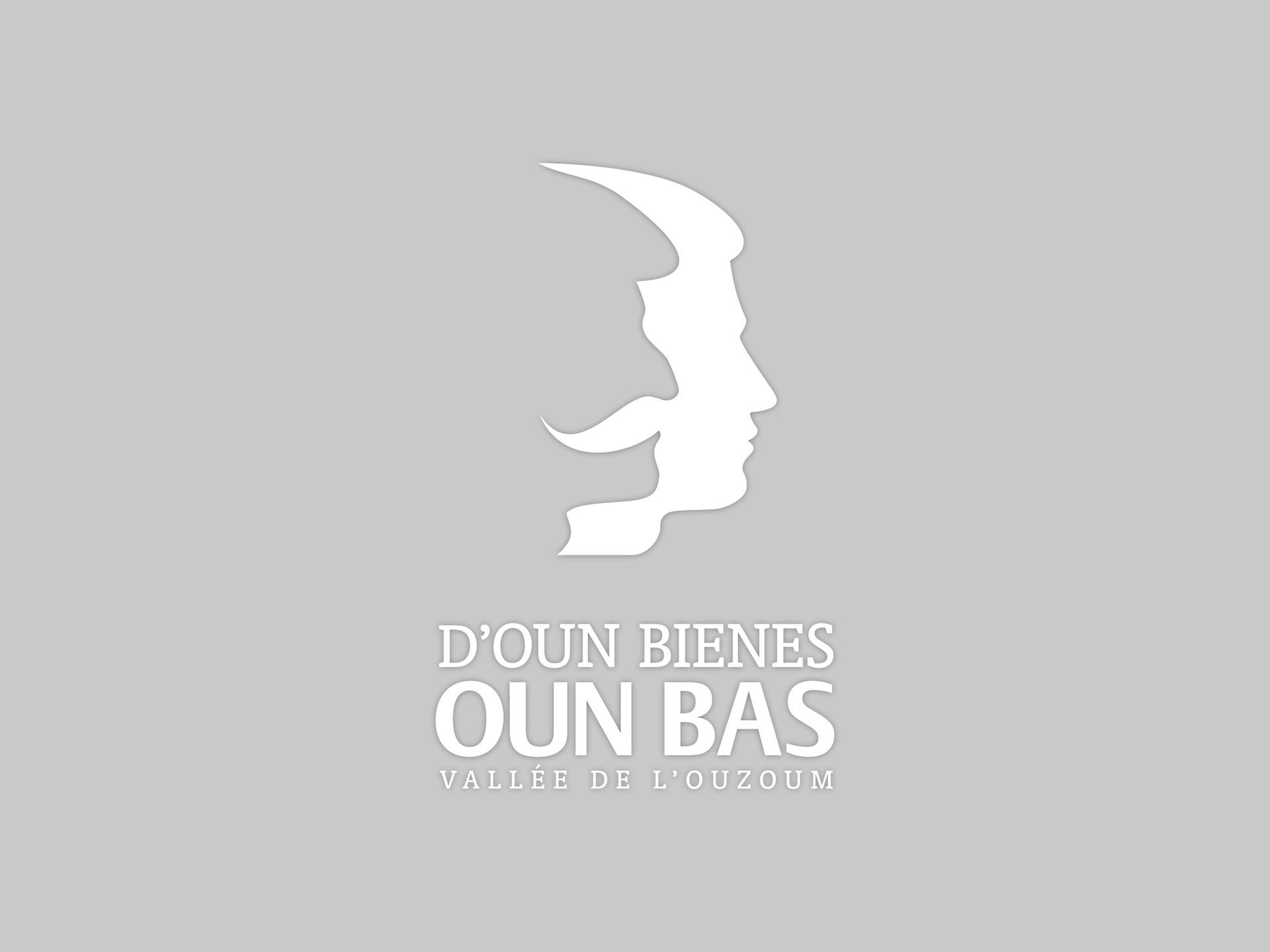 D'Oun Bienes Oun Bas est une association culturelle située dans la vallée de l'Ouzoum, Pyrénées. Son objectif est de promouvoir l'héritage culturel et historique de la vallée, mettant en avant interview, articles et évenements en rapport avec la vallée. L'objectif est de rendre cette vallée "oubliée" (15 habitants par village) vivante grâce au tourisme. Un ensemble de supports de communication (logo, site web, print, etc.) ont été réalisé dans le cadre de ce projet.
D'Oun Bienes Oun Bas is a cultural association carrying about the past and the future of the Ouzoum's Valley, with interviews and articles about history in the valley, promoting tourism and dynamism of the region.
Logo, print and web advertisements, website, facebook fan page.